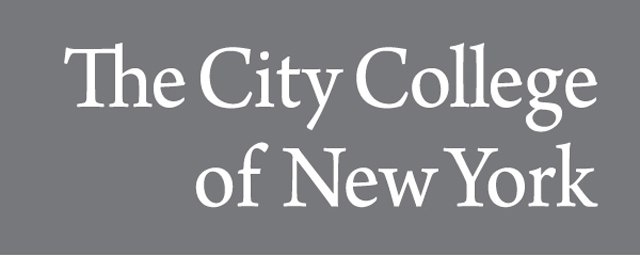 Title
Publication Date
Spring 3-2-2023
Abstract
This syllabus was created for the introductory course to Modern European history offered by City College's Department of History. It was designed by Benjamin Diehl, PhD candidate in History at CUNY Graduate Center as part of City College's OER Initiative. As such, it attempts to provide the outline of a Modern Europe course which is completely free, zero-textbook-cost, using open access resources.
Creative Commons License


This work is licensed under a Creative Commons Attribution-Noncommercial-Share Alike 4.0 License.