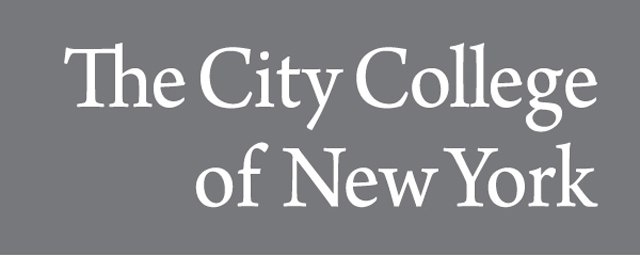 Abstract
This book is a curated version of About Writing: A Guide by
Robin Jeffrey. Select chapters from the original book have been rearranged to
follow the class schedule for the Fall 2023 FIQWS Killer Stories
course at The City College of New York. Please reference the syllabus for reading due dates.
A digital version of this textbook can be found on: https://pressbooks.cuny.edu/yourenglishprofessor/
The full textbook by Jeffrey Robin can be found here: https://openoregon.pressbooks.pub/aboutwriting/
Creative Commons License


This work is licensed under a Creative Commons Attribution 4.0 License.