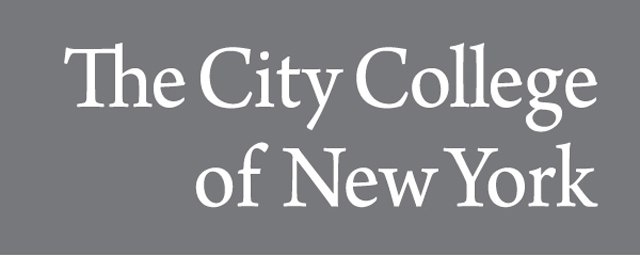 Abstract
Without question, families are the cornerstone of educational planning. They are the people who know and love their child the most, and over time they will be the most consistent member of the educational team.
Creative Commons License


This work is licensed under a Creative Commons Attribution-Noncommercial-Share Alike 4.0 License.