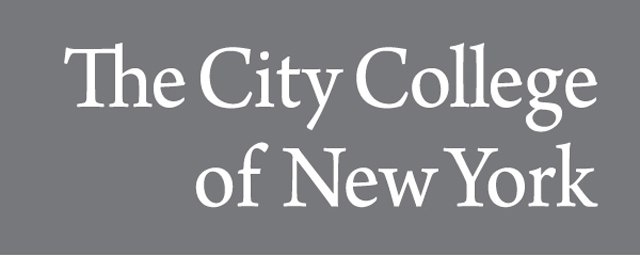 Document Type
Activity or Lab
Publication Date
Summer 9-4-2023
Abstract
This assignment and exercise encourages students to pick a formative story, artifact, individual, or moment in their acquisition of language and/or literacy. Students record themselves telling this story, then type that recording, and make choices about how to edit that text.Instructors may invite students to read these aloud, and/or peer edit. Students may also submit reflections and comment on each others' reflection.
Creative Commons License


This work is licensed under a Creative Commons Attribution-Noncommercial-Share Alike 4.0 License.