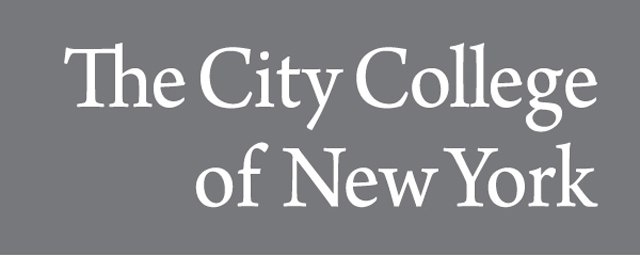 Publication Date
Fall 2023
Abstract
This syllabus outlines the Fall 2023 Freshman Inquiry Writing Seminar (FIQWS) course Psychopathology in Literature. In the topic section, students learn about the history, research, ethics, and practice of psychopathology. This topic course is accompanied by a composition course in which students will apply their understanding of psychopathology to creative and research writing assignments.
Creative Commons License


This work is licensed under a Creative Commons Attribution-Noncommercial-Share Alike 4.0 License.