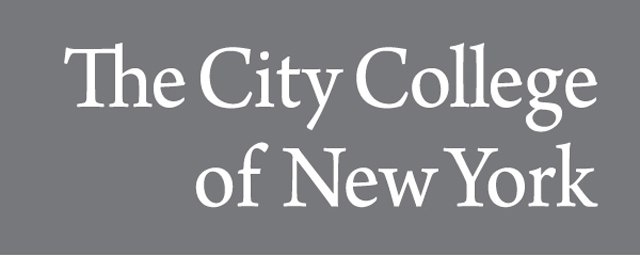 Publication Date
Fall 8-28-2023
Abstract
This course examines musical works, composers, and aesthetics from antiquity to the present. Central to our curriculum are the questions, "what are music's meanings?" and "how can music communicate meaning?" Through the process of discovering the varied answers to these questions, we will learn about music history, music philosophy, composer biographies, and how aesthetic concerns change across time and place. As a result of our work, you will develop the critical skills needed to understand the socio-historical events that inspire musical compositions and styles.
Creative Commons License


This work is licensed under a Creative Commons Attribution 4.0 License.