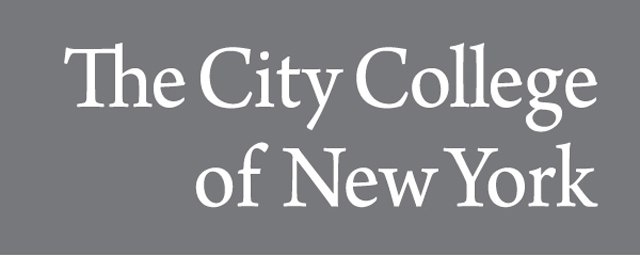 Publication Date
Fall 8-23-2023
Abstract
This course will explore three modules of learning.
Anatomy and Psycho-Physical Centering, will explore two foundations: (1) the start of our research and practical application of the human anatomy in regards to how our body moves; and (2) your ability to tune into movement centers within the body by utilizing Chakra as a guiding study. Please note: Anatomy will be a continuous study throughout the entire semester.

THE SECOND MODULE, Partnered Connection, will focus on partnering with lifts, counter-balances, falls, and rolls that will build to a partnering sequence of the tools presented.

THE LAST MODULE, Global Archetypes, will explore archetypal dynamics in movement and how that connects to others, physical impulses, and given circumstances. This coursework aims to refine and expand proficiency in physical skills and the ability to embody and perform in an authentic, expressive, and unedited manner.
● Application of the learned movement techniques will be assessed in various homework exercises, daily ensemble participation, quizzes, and three in-class performances.
Creative Commons License


This work is licensed under a Creative Commons Attribution 4.0 License.