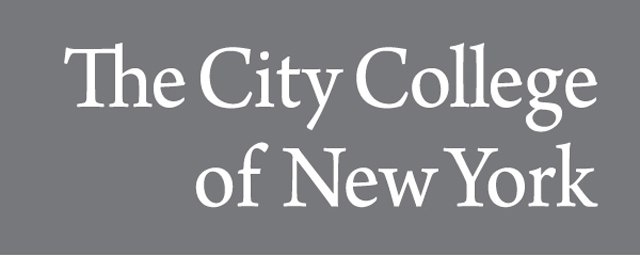 Publication Date
Summer 8-15-2023
Abstract
As a NYC resident, what have you learned about the history of the Spanish-speaking world? Are you familiar with the cultures of the Dominican and Mexican American communities living in Washington Heights and El Barrio, respectively? Through this course students will enhance their understanding of Latin American and Spanish cultures and histories until 1800. With a transatlantic approach, the class will examine critical cultural aspects that define Spain and Latin America. These include: nomenclature and perceptions of the Spanish-speaking world (Iberian, Hispanic, Latinx); religious and ethnic diversity in the Peninsula; pre-1492 indigenous peoples in Latin America; the project of progress of the Renaissance; the "Black Legend"; Colonial Latin America, and the decline of the Empire.
Creative Commons License


This work is licensed under a Creative Commons Attribution-Noncommercial-Share Alike 4.0 License.