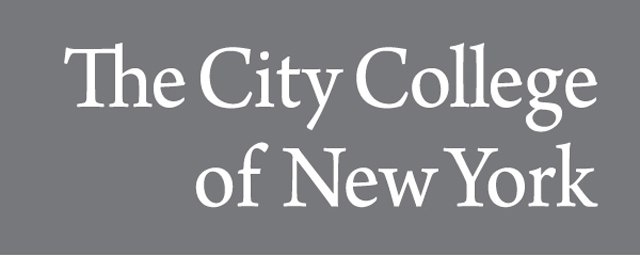 Publication Date
Summer 6-14-2018
Abstract
This phase two writing assignment prompt for FIQWS 10003 - HA1 WCGI History & Culture and FIQWS 10103 - HA1 Composition for WCGI History & Culture (fall 2018) provides guidelines for writing an Exploratory Essay in which students will consider the ideas of course readings and compose an essay that demonstrates their engagement with those ideas. The rhetorical purpose of this assignment is for students to demonstrate the ways in which their thinking about language and literacy has developed so far in the course, using evidence based on interpretations, ideas, and examples as well as passages from four or five sources. Summary, synthesis, and crafting effective thesis statements are the primary critical reading and writing strategies required in this assignment.
Recommended Citation
Watson, Missy, Emily Miller, Sabina Pringle and Brittany Ann Zayas (2018), "FIQWS Fall 2018: Phase 2 Assignment Prompt The Exploratory Essay"​