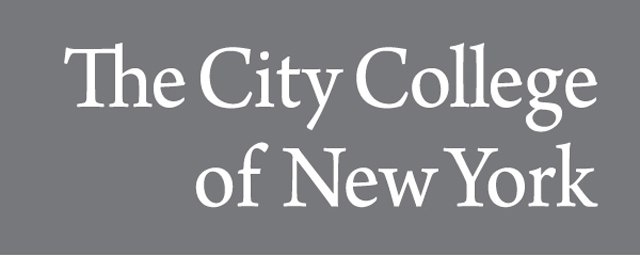 Publication Date
Fall 8-27-2018
Abstract
The Harlem Renaissance of the 1920s and 1930s, known during that time as the Negro Renaissance, affected a sea change in literary and artistic production. Whereas the early-20th-century avant-gardes in Europe had looked to black culture only as "primitive" inspiration, Harlem Renaissance practitioners asserted their status as agents of modern history and creators of black modernism. This important and tumultuous transformation can be tracked in the artistic expressions of the period, and in relation to key texts that shaped the movement. Planned visits to Harlem sites and collections, as well as to timely exhibitions elsewhere in New York, make this course exceptionally well suited to CCNY.
Creative Commons License


This work is licensed under a Creative Commons Attribution-No Derivative Works 4.0 License.