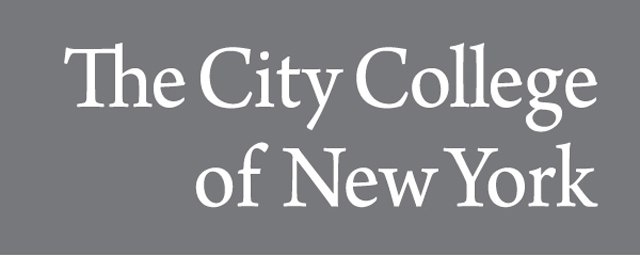 Publication Date
Fall 2018
Abstract
This syllabus is intended to be used in conjunction with the CCNY course Killer Stories, a dual class focusing on reading, writing, and discussion of key issues raised in texts that feature killing. This syllabus represents the intended course of study for the composition section of the course, in which students develop and refine their argumentative writing skills in response to the texts.
Creative Commons License


This work is licensed under a Creative Commons Attribution 4.0 License.