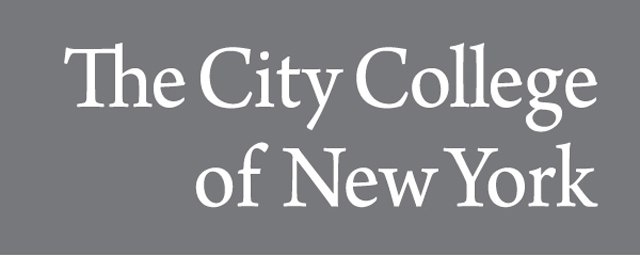 Publication Date
Fall 8-28-2018
Abstract
Gender is facing an identity crisis: queer identities in the new era of gender and genre are subverting paradigms of communication and genre by working with language and narrative in new ways. Queer biography and autobiography mark an important turn in contemporary literature and poetics: the shift from a male-dominant gaze towards a kaleidoscopic perspective on queer embodiment, trans and non-binary narrative, and speculative writing about other worlds & possibilities, which offer us as readers new opportunities for storytelling and thinking about writing. These forms also make space for other identities traditionally excluded from mainstream cultural narrative spaces, and we're witnessing the emergence of queerness as digital, hybrid, and ephemeral. This course will center the expanding lexicon offered by queer writers, and ground students through including some of the queer studies canon.
Creative Commons License


This work is licensed under a Creative Commons Attribution-Noncommercial-Share Alike 4.0 License.