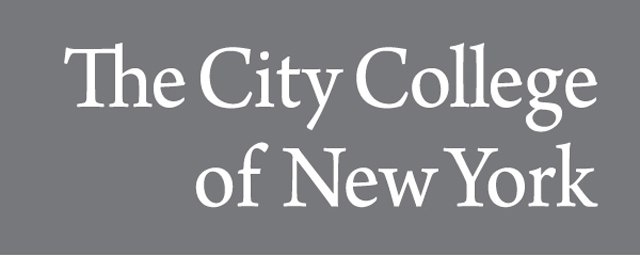 Publication Date
January 2003
Abstract
Tryptophan-pathway genes that exist within an apparent operon-like organization were evaluated. A seven-gene cluster in Xylella fastidiosa exhibits a sharply delineated low-GC content. This strongly implicates lateral gene transfer. In contrast, parametric studies and protein tree phylogenies did not support the origination of a gene block in the Anabaena/Nostoc lineage by lateral gene transfer.
Recommended Citation
Xie, G., Bonner, C. A., Brettin, T., Gottardo, R., Keyhani, N. O. & Jensen, R. A. (2003). Lateral gene transfer and ancient paralogy of operons containing redundant copies of tryptophan-pathway genes in Xylella species and in heterocystous cyanobacteria. , 4(2), R14-R14. doi:10.1186/gb-2003-4-2-r14.