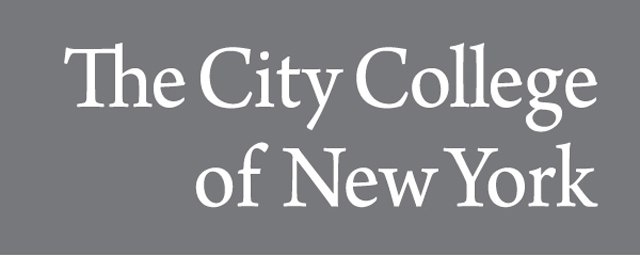 Publication Date
March 2015
Abstract
The effect of transcranial direct current stimulation (tDCS) is cumulative. Treatment protocols typically require multiple consecutive sessions spanning weeks or months. However, traveling to clinic for a tDCS session can present an obstacle to subjects and their caregivers. With modified devices and headgear, tDCS treatment can be administered remotely under clinical supervision, potentially enhancing recruitment, throughput, and convenience. Here we propose standards and protocols for clinical trials utilizing remotely-supervised tDCS with the goal of providing safe, reproducible and well-tolerated stimulation therapy outside of the clinic. The recommendations include: (1) training of staff in tDCS treatment and supervision; (2) assessment of the user's capability to participate in tDCS remotely; (3) ongoing training procedures and materials including assessments of the user and/or caregiver; (4) simple and fail-safe electrode preparation techniques and tDCS headgear; (5) strict dose control for each session; (6) ongoing monitoring to quantify compliance (device preparation, electrode saturation/placement, stimulation protocol), with corresponding corrective steps as required; (7) monitoring for treatment-emergent adverse effects; (8) guidelines for discontinuation of a session and/or study participation including emergency failsafe procedures tailored to the treatment population's level of need. These guidelines are intended to provide a minimal level of methodological rigor for clinical trials seeking to apply tDCS outside a specialized treatment center. We outline indication-specific applications (Attention Deficit Hyperactivity Disorder, Depression, Multiple Sclerosis, Palliative Care) following these recommendations that support a standardized framework for evaluating the tolerability and reproducibility of remote-supervised tDCS that, once established, will allow for translation of tDCS clinical trials to a greater size and range of patient populations.
Recommended Citation
Charvet, L. E., Kasschau, M., Datta, A., Knotkova, H., Stevens, M. C., Alonzo, A. . . . Bikson, M. (2015). Remotely-supervised transcranial direct current stimulation (tDCS) for clinical trials: guidelines for technology and protocols. Frontiers in Systems Neuroscience, 9, 26. doi:10.3389/fnsys.2015.00026.