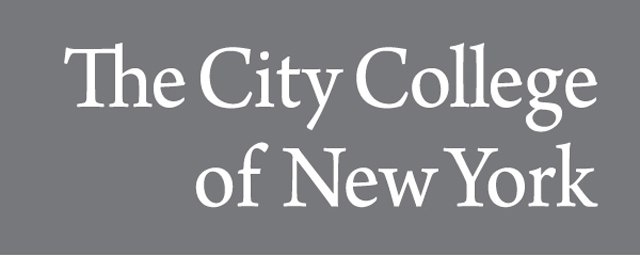 Publication Date
November 2013
Abstract
Biomass burning is known to affect air quality, global carbon cycle, and climate. However, the extent to which biomass burning gases/aerosols are present on a global scale, especially in the marine atmosphere, is poorly understood. Here we report the molecular tracer levoglucosan concentrations in marine air from the Arctic Ocean through the North and South Pacific Ocean to Antarctica during burning season. Levoglucosan was found to be present in all regions at ng/m3 levels with the highest atmospheric loadings present in the mid-latitudes (30°–60° N and S), intermediate loadings in the Arctic, and lowest loadings in the Antarctic and equatorial latitudes. As a whole, levoglucosan concentrations in the Southern Hemisphere were comparable to those in the Northern Hemisphere. Biomass burning has a significant impact on atmospheric Hg and water-soluble organic carbon (WSOC) from pole-to-pole, with more contribution to WSOC in the Northern Hemisphere than in the Southern Hemisphere.
Recommended Citation
Hu, Q., Xie, Z., Wang, X., Kang, H. & Zhang, P. (2013). Levoglucosan indicates high levels of biomass burning aerosols over oceans from the Arctic to Antarctic. Scientific Reports, 3, 3119. doi:10.1038/srep03119.