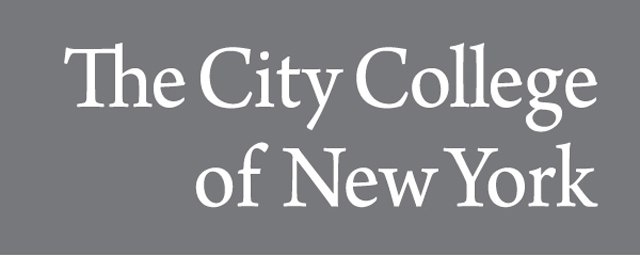 Publication Date
June 2015
Abstract
The F-recruitment site (FRS) of active ERK2 binds F-site (Phe-x-Phe-Pro) sequences found downstream of the Ser/Thr phospho-acceptor on cellular substrates. Here we apply NMR methods to analyze the interaction between active ERK2 (ppERK2), and a 13-residue F-site-bearing peptide substrate derived from its cellular target, the transcription factor Elk-1. Our results provide detailed insight into previously elusive structural and dynamic features of FRS/F-site interactions and FRS-driven substrate phosphorylation. We show that substrate F-site engagement significantly quenches slow dynamics involving the ppERK2 activation-loop and the FRS. We also demonstrate that the F-site phenylalanines make critical contacts with ppERK2, in contrast to the proline whose cis-trans isomerization has no significant effect on F-site recognition by the kinase FRS. Our results support a mechanism where phosphorylation of the disordered N-terminal phospho-acceptor is facilitated by its increased productive encounters with the ppERK2 active site due to docking of the proximal F-site at the kinase FRS.
Recommended Citation
Piserchio, A., Ramakrishan, V., Wang, H., Kaoud, T. S., Arshava, B., Dutta, K. . . . Ghose, R. (2015). Structural and Dynamic Features of F-recruitment Site Driven Substrate Phosphorylation by ERK2. Scientific Reports, 5, 11127. doi:10.1038/srep11127.