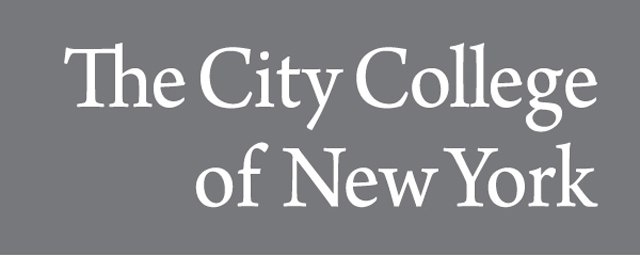 Publication Date
July 2008
Abstract
Comparison of gene expression in normal and glaucomatous eyes from Caucasian American and African American donors reveals differences that might reflect different susceptibility to glaucoma.
Recommended Citation
Lukas, T. J., Miao, H., Chen, L., Riordan, S. M., Li, W., Crabb, A. M. . . . Hernandez, M. R. (2008). Susceptibility to glaucoma: differential comparison of the astrocyte transcriptome from glaucomatous African American and Caucasian American donors. , 9(7), R111-R111. doi:10.1186/gb-2008-9-7-r111.