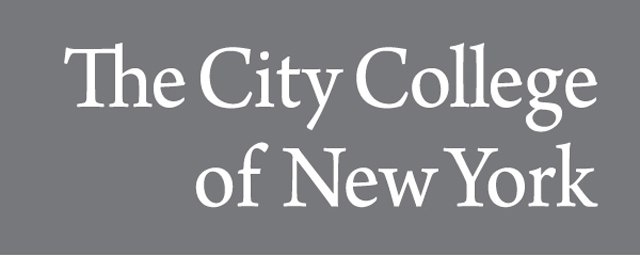 Publication Date
May 2014
Abstract
The use of a craniotomy for in vivo experiments provides an opportunity to investigate the dynamics of diverse cellular processes in the mammalian brain in adulthood and during development. Although most in vivo approaches use a craniotomy to study brain regions located on the dorsal side, brainstem regions such as the pons, located on the ventral side remain relatively understudied. The main goal of this protocol is to facilitate access to ventral brainstem structures so that they can be studied in vivo using electrophysiological and imaging methods. This approach allows study of structural changes in long-range axons, patterns of electrical activity in single and ensembles of cells, and changes in blood brain barrier permeability in neonate animals. Although this protocol has been used mostly to study the auditory brainstem in neonate rats, it can easily be adapted for studies in other rodent species such as neonate mice, adult rodents and other brainstem regions.
Recommended Citation
Rodríguez-Contreras, A., Shi, L. & Fu, B. M. (2014). A Method to Make a Craniotomy on the Ventral Skull of Neonate Rodents. Journal of Visualized Experiments : JoVE, (87), 51350. doi:10.3791/51350.