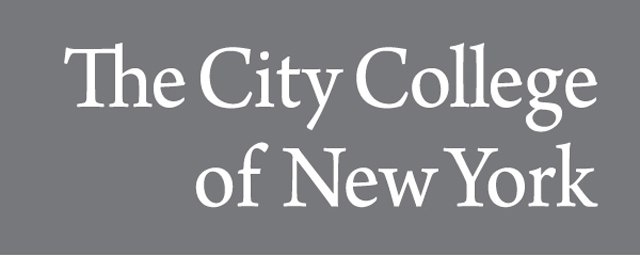 Publication Date
October 2010
Abstract
Spinal Muscular Atrophy (SMA) is caused by diminished function of the Survival of Motor Neuron (SMN) protein, but the molecular pathways critical for SMA pathology remain elusive. We have used genetic approaches in invertebrate models to identify conserved SMN loss of function modifier genes. Drosophila melanogaster and Caenorhabditis elegans each have a single gene encoding a protein orthologous to human SMN; diminished function of these invertebrate genes causes lethality and neuromuscular defects. To find genes that modulate SMN function defects across species, two approaches were used. First, a genome-wide RNAi screen for C. elegans SMN modifier genes was undertaken, yielding four genes. Second, we tested the conservation of modifier gene function across species; genes identified in one invertebrate model were tested for function in the other invertebrate model. Drosophila orthologs of two genes, which were identified originally in C. elegans, modified Drosophila SMN loss of function defects. C. elegans orthologs of twelve genes, which were originally identified in a previous Drosophila screen, modified C. elegans SMN loss of function defects. Bioinformatic analysis of the conserved, cross-species, modifier genes suggests that conserved cellular pathways, specifically endocytosis and mRNA regulation, act as critical genetic modifiers of SMN loss of function defects across species.
Recommended Citation
Dimitriadi, M., Sleigh, J. N., Walker, A., Chang, H. C., Sen, A., Kalloo, G. . . . Hart, A. C. (2010). Conserved Genes Act as Modifiers of Invertebrate SMN Loss of Function Defects. PLoS Genetics, 6(10), e1001172. doi:10.1371/journal.pgen.1001172.