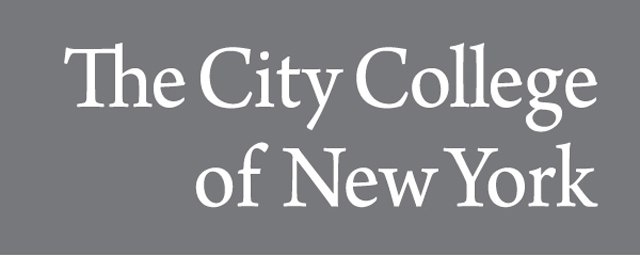 Publication Date
September 2010
Abstract
Genetic analyses in Drosophila epithelia have suggested that the phenomenon of "cell competition" could participate in organ homeostasis. It has been speculated that competition between different cell populations within a growing organ might play a role as either tumor promoter or tumor suppressor, depending on the cellular context. The evolutionarily conserved Hippo (Hpo) signaling pathway regulates organ size and prevents hyperplastic disease from flies to humans by restricting the activity of the transcriptional cofactor Yorkie (yki). Recent data indicate also that mutations in several Hpo pathway members provide cells with a competitive advantage by unknown mechanisms. Here we provide insight into the mechanism by which the Hpo pathway is linked to cell competition, by identifying dMyc as a target gene of the Hpo pathway, transcriptionally upregulated by the activity of Yki with different binding partners. We show that the cell-autonomous upregulation of dMyc is required for the supercompetitive behavior of Yki-expressing cells and Hpo pathway mutant cells, whereas the relative levels of dMyc between Hpo pathway mutant cells and wild-type neighboring cells are critical for determining whether cell competition promotes a tumor-suppressing or tumor-inducing behavior. All together, these data provide a paradigmatic example of cooperation between tumor suppressor genes and oncogenes in tumorigenesis and suggest a dual role for cell competition during tumor progression depending on the output of the genetic interactions occurring between confronted cells.
Recommended Citation
Ziosi, M., Baena-López, L. A., Grifoni, D., Froldi, F., Pession, A., Garoia, F. . . . Pession, A. (2010). dMyc Functions Downstream of Yorkie to Promote the Supercompetitive Behavior of Hippo Pathway Mutant Cells. PLoS Genetics, 6(9), e1001140. doi:10.1371/journal.pgen.1001140.