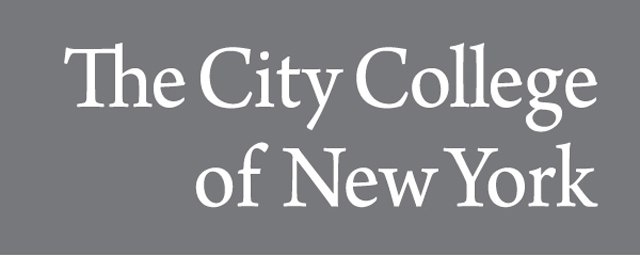 Publication Date
October 2013
Abstract
Rhythmic neuronal activity is ubiquitous in the human brain. These rhythms originate from a variety of different network mechanisms, which give rise to a wide-ranging spectrum of oscillation frequencies. In the last few years an increasing number of clinical research studies have explored transcranial alternating current stimulation (tACS) with weak current as a tool for affecting brain function. The premise of these interventions is that tACS will interact with ongoing brain oscillations. However, the exact mechanisms by which weak currents could affect neuronal oscillations at different frequency bands are not well known and this, in turn, limits the rational optimization of human experiments. Here we review the available in vitro and in vivo animal studies that attempt to provide mechanistic explanations. The findings can be summarized into a few generic principles, such as periodic modulation of excitability, shifts in spike timing, modulation of firing rate, and shifts in the balance of excitation and inhibition. These effects result from weak but simultaneous polarization of a large number of neurons. Whether this can lead to an entrainment or a modulation of brain oscillations, or whether AC currents have no effect at all, depends entirely on the specific dynamic that gives rise to the different brain rhythms, as discussed here for slow wave oscillations (∼1 Hz) and gamma oscillations (∼30 Hz). We conclude with suggestions for further experiments to investigate the role of AC stimulation for other physiologically relevant brain rhythms.
Recommended Citation
Reato, D., Rahman, A., Bikson, M. & Parra, L. C. (2013). Effects of weak transcranial alternating current stimulation on brain activity—a review of known mechanisms from animal studies. Frontiers in Human Neuroscience, 7, 687. doi:10.3389/fnhum.2013.00687.