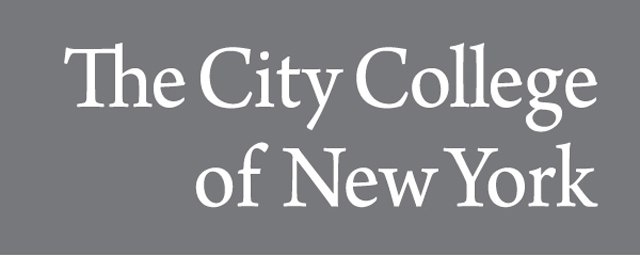 Publication Date
June 2013
Abstract
The present discourse links the electrical and chemical properties of the brain with neurotransmitters and movement behaviors to further elucidate strategies to diagnose and treat brain disease. Neuromolecular imaging (NMI), based on electrochemical principles, is used to detect serotonin in nerve terminals (dorsal and ventral striata) and somatodendrites (ventral tegmentum) of reward/motor mesocorticolimbic and nigrostriatal brain circuits. Neuronal release of serotonin is detected at the same time and in the same animal, freely moving and unrestrained, while open-field behaviors are monitored via infrared photobeams. The purpose is to emphasize the unique ability of NMI and the BRODERICK PROBE® biosensors to empirically image a pattern of temporal synchrony, previously reported, for example, in Aplysia using central pattern generators (CPGs), serotonin and cerebral peptide-2. Temporal synchrony is reviewed within the context of the literature on central pattern generators, neurotransmitters and movement disorders. Specifically, temporal synchrony data are derived from studies on psychostimulant behavior with and without cocaine while at the same time and continuously, serotonin release in motor neurons within basal ganglia, is detected. The results show that temporal synchrony between the neurotransmitter, serotonin and natural movement occurs when the brain is NOT injured via, e.g., trauma, addictive drugs or psychiatric illness. In striking contrast, in the case of serotonin and cocaine-induced psychostimulant behavior, a different form of synchrony and also asynchrony can occur. Thus, the known dysfunctional movement behavior produced by cocaine may well be related to the loss of temporal synchrony, the loss of the ability to match serotonin in brain with motor activity. The empirical study of temporal synchrony patterns in humans and animals may be more relevant to the dynamics of motor circuits and movement behaviors than are studies of static parameters currently relied upon within the realms of science and medicine. There are myriad applications for the use of NMI to discover clinically relevant diagnoses and treatments for brain disease involving the motor system.
Recommended Citation
Broderick, P. A. (2013). Neuromolecular Imaging Shows Temporal Synchrony Patterns between Serotonin and Movement within Neuronal Motor Circuits in the Brain. Brain Sciences, 3(2), 992-1012. doi:10.3390/brainsci3020992.