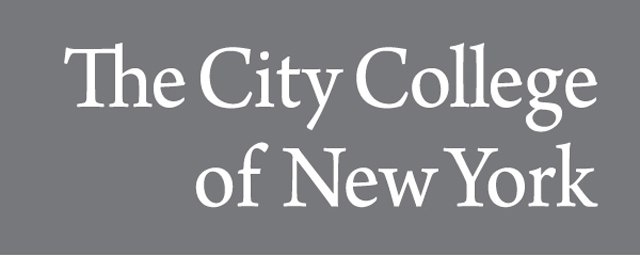 Publication Date
September 2015
Abstract
We report the development of a Pd-catalyzed process for the stereospecific cross-coupling of unactivated secondary alkylboron nucleophiles and aryl chlorides. This process tolerates the use of secondary alkylboronic acids and secondary alkyltrifluoroborates and occurs without significant isomerization of the alkyl nucelophile. Optically active secondary alkyltrifluoroborate reagents undergo cross-coupling reactions with stereospecific inversion of configuration using this method.
Recommended Citation
Li, L., Zhao, S., Joshi-Pangu, A., Diane, M. & Biscoe, M. R. (2015). Stereospecific Pd-Catalyzed Cross-Coupling Reactions of Secondary Alkylboron Nucleophiles and Aryl Chlorides. Journal of the American Chemical Society, 136(40), 14027-14030. doi:10.1021/ja508815w.