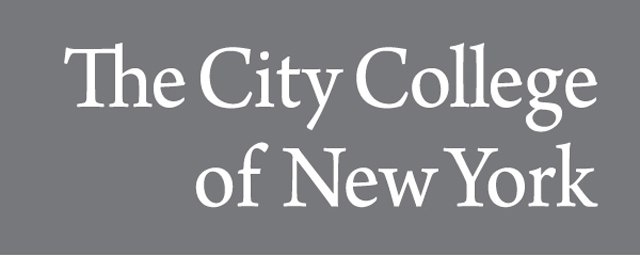 Publication Date
August 2015
Abstract
Sulindac is chemopreventive and has utility in patients with familial adenomatous polyposis; however, side effects preclude its long-term use. NOSH-sulindac (AVT-18A) releases nitric oxide and hydrogen sulfide, was designed to be a safer alternative. Here we compare the gastrointestinal safety, anti-inflammatory, analgesic, anti-pyretic, anti-platelet, and anti-cancer properties of sulindac and NOSH-sulindac administered orally to rats at equimolar doses. Gastrointestinal safety: 6 h post-administration, number/size of hemorrhagic lesions in stomachs were counted. Tissue samples were frozen for PGE2, SOD, and MDA determination. Anti-inflammatory: 1 h after drug administration, the volume of carrageenan-induced rat paw edemas was measured for 5 h. Anti-pyretic: fever was induced by LPS (ip) an hour before administration of the test drugs, core body temperature was measured hourly for 5 h. Analgesic: time-dependent analgesic effects were evaluated by carrageenan-induced hyperalgesia. Antiplatelet: anti-aggregatory effects were studied on collagen-induced platelet aggregation of human platelet-rich plasma. Anti-cancer: We examined the effects of NOSH-sulindac on the growth properties of 12 human cancer cell lines of six different tissue origins. Both agents reduced PGE2 levels in stomach tissue; however, NOSH-sulindac did not cause any stomach ulcers, whereas sulindac caused significant bleeding. Lipid peroxidation induced by sulindac was higher than that from NOSH-sulindac. SOD activity was significantly lowered by sulindac but increased by NOSH-sulindac. Both agents showed similar anti-inflammatory, analgesic, anti-pyretic, and anti-platelet activities. Sulindac increased plasma TNFα whereas this rise was lower in the NOSH-sulindac-treated animals. NOSH-sulindac inhibited the growth of all cancer cell lines studied, with potencies of 1000- to 9000-fold greater than that of sulindac. NOSH-sulindac inhibited cell proliferation, induced apoptosis, and caused G2/M cell cycle block. These results demonstrate that NOSH-sulindac is gastrointestinal safe, and maintains the anti-inflammatory, analgesic, antipyretic, and antiplatelet properties of its parent compound sulinsac, with anti-growth activity against a wide variety of human cancer cells.
Recommended Citation
Kashfi, K., Chattopadhyay, M. & Kodela, R. (2015). NOSH-sulindac (AVT-18A) is a novel nitric oxide- and hydrogen sulfide-releasing hybrid that is gastrointestinal safe and has potent anti-inflammatory, analgesic, antipyretic, anti-platelet, and anti-cancer properties. Redox Biology, 6, 287-296. doi:10.1016/j.redox.2015.08.012.