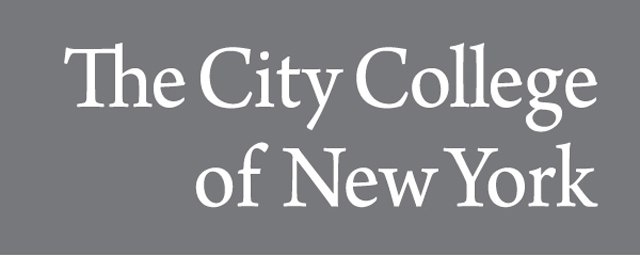 Publication Date
March 2015
Abstract
Protein P7 is a component of the cystovirus viral polymerase complex. In the unpackaged procapsid, the protein is situated in close proximity to the viral directed RNA polymerase, P2. Cryo-electron microscopy difference maps from the species ϕ6 procapsid have demonstrated that P7 and P2 likely interact prior to viral RNA packaging. The location of P7 in the post-packaged nucleocapsid (NC) remains unknown. P7 may translocate closer to the five-fold axis of a filled procapsid but this has not been directly visualized. We propose that monoclonal antibodies (Mabs) can be selected that serve as probe- reagents for viral assembly and structure. A set of Mabs have been isolated that recognize and bind to the ϕ6 P7. The antibody set contains five unique Mabs, four of which recognize a linear epitope and one which recognizes a conformational epitope. The four unique Mabs that recognize a linear epitope display restricted utilization of Vκ and VH genes. The restricted genetic range among 4 of the 5 antibodies implies that the antibody repertoire is limited. The limitation could be the consequence of a paucity of exposed antigenic sites on the ϕ6 P7 surface. It is further demonstrated that within ϕ6 nucleocapsids that are primed for early-phase transcription, P7 is partially accessible to the Mabs, indicating that the nucleocapsid shell (protein P8) has undergone partial disassembly exposing the protein's antigenic sites.
Recommended Citation
Alimova, A., Wei, H., Katz, A., Spatz, L. & Gottlieb, P. (2015). The ϕ6 Cystovirus Protein P7 Becomes Accessible to Antibodies in the Transcribing Nucleocapsid: A Probe for Viral Structural Elements. PLoS ONE, 10(3), e0122160. doi:10.1371/journal.pone.0122160.