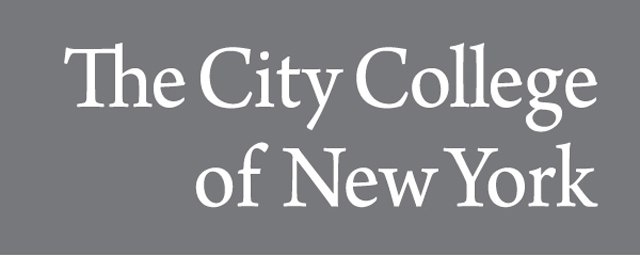 Document Type
Book Chapter or Section
Publication Date
Fall 10-2016
Abstract
Initial described in the 1970s, the burnout syndrome has been difficult to characterize. It has been difficult to distinguish it from both clinical and subclinical depressive syndromes. In this chapter, we present a logical analysis of the distinction between burnout and depression. We synthesize the results of studies that bear on that distinction. We find that methodological and the historical separation of two lines of research as well as the lack of articulation between dimensional and categorical approaches to psychopathology.
Recommended Citation
Bianchi, E., Schonfeld, I.S., & Laurent, E. (2016). Burnout et dépression, entre normal et pathologique? Histoire d'une différenciation hasardeuse. In E. Laurent & P. Vandel (Eds.), De l'humeur quotidienne à la dépression sévère: Manuel pluridisciplinaire de la thymie (pp. 75-93). Louvain-la-Neuve, Belgium: De Boeck.