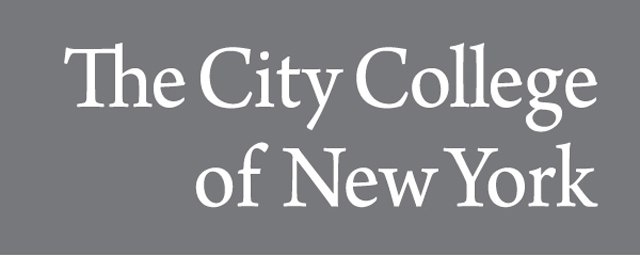 Publication Date
Spring 3-3-2016
Abstract
To replace photoreceptors lost to disease or trauma and restore vision, laboratories around the world are investigating photoreceptor replacement strategies using subretinal transplantation of photoreceptor precursor cells (PPCs) and retinal progenitor cells (RPCs). Significant obstacles to advancement of photoreceptor cell-replacement include low migration rates of transplanted cells into host retina and an absence of data describing chemotactic signaling guiding migration of transplanted cells in the damaged retinal microenvironment. To elucidate chemotactic signaling guiding transplanted cell migration, bioinformatics modeling of PPC transplantation into light-damaged retina was performed. The bioinformatics modeling analyzed whole-genome expression data and matched PPC chemotactic cell-surface receptors to cognate ligands expressed in the light-damaged retinal microenvironment. A library of significantly predicted chemotactic ligand-receptor pairs, as well as downstream signaling networks was generated. PPC and RPC migration in microfluidic ligand gradients were analyzed using a highly predicted ligand-receptor pair, SDF-1α - CXCR4, and both PPCs and RPCs exhibited significant chemotaxis. This work present a systems level model and begins to elucidate molecular mechanisms involved in PPC and RPC migration within the damaged retinal microenvironment.
Recommended Citation
Unachukwu UJ, Sauane M, Vazquez M, Redenti S. PLoS One. 2013 Dec 23;8(12):e83906. Microfluidic generated EGF-gradients induce chemokinesis of transplantable retinal progenitor cells via the JAK/STAT and PI3kinase signaling pathways.