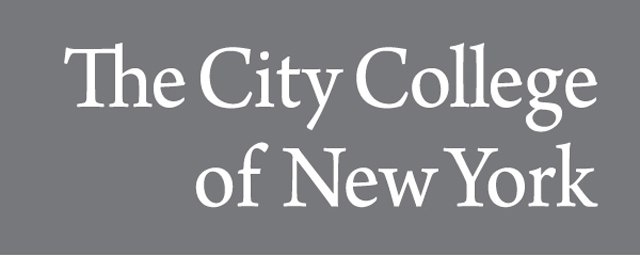 Publication Date
January 2014
Abstract
The endothelial glycocalyx is vital for mechanotransduction and endothelial barrier integrity. We previously demonstrated the early changes in glycocalyx organization during the initial 30 min of shear exposure. In the present study, we tested the hypothesis that long-term shear stress induces further remodeling of the glycocalyx resulting in a robust layer, and explored the responses of membrane rafts and the actin cytoskeleton. After exposure to shear stress for 24 h, the glycocalyx components heparan sulfate, chondroitin sulfate, glypican-1 and syndecan-1, were enhanced on the apical surface, with nearly uniform spatial distributions close to baseline levels that differed greatly from the 30 min distributions. Heparan sulfate and glypican-1 still clustered near the cell boundaries after 24 h of shear, but caveolin-1/caveolae and actin were enhanced and concentrated across the apical aspects of the cell. Our findings also suggest the GM1-labelled membrane rafts were associated with caveolae and glypican-1/heparan sulfate and varied in concert with these components. We conclude that remodeling of the glycocalyx to long-term shear stress is associated with the changes in membrane rafts and the actin cytoskeleton. This study reveals a space- and time- dependent reorganization of the glycocalyx that may underlie alterations in mechanotransduction mechanisms over the time course of shear exposure.
Recommended Citation
Zeng, Y. & Tarbell, J. M. (2014). The Adaptive Remodeling of Endothelial Glycocalyx in Response to Fluid Shear Stress. PLoS ONE, 9(1), e86249. doi:10.1371/journal.pone.0086249.