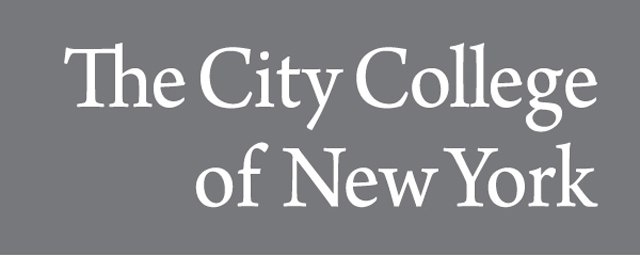 Document Type
Presentation
Publication Date
Summer 8-2013
Abstract
Standards Developing Organizations (SDOs) are pairing up with academia to continue to break the barriers to standards education at the undergraduate level. In addition, SDOs are working with the research facilities of academic institutions in a public-private partnership to maintain standards technological relevancy and to find new opportunities to provide standardization to industry and government. This session provides several examples of relationships between SDOs, government, academic institutions, and SES, and describes the advances made from these relationships.
Recommended Citation
Lampousis Angelo (2013), Standards in research and academia: The role of standards in teaching professional skills at the City University of New York, 62nd annual conference of the Society for Standards Professionals (SES), August 12‐15, 2013, Savannah, GA.