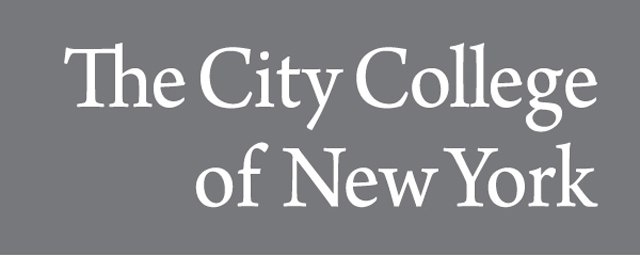 Publication Date
Spring 5-2013
Abstract
This report details the results of a Physicians for Human Rights (PHR) investigation into the March 20 and 21, 2013, attacks on Muslim students, teachers, and residents in the Mingalar Zayyone quarter of Meiktila, a small town in central Burma.
A two-person team, the authors of the report, from PHR conducted 33 interviews about the attacks, which resulted in the deaths of at least 20 children and four teachers. The report details the attacks by the Buddhist mobs, provides evidence that local police officers were complicit in the crimes, and lists policy recommendations for the Burmese government and the international community.
Recommended Citation
Sollom R and Atkinson HG. (2013, May 20). Massacre in Central Burma: Muslim Students Terrorized and Killed in Meiktila. Physicians for Human Rights, Cambridge, MA.
Included in
Asian Studies Commons, Human Rights Law Commons, Inequality and Stratification Commons, International Law Commons, International Relations Commons, Other International and Area Studies Commons, Peace and Conflict Studies Commons, Politics and Social Change Commons, Public Policy Commons, Race and Ethnicity Commons, Trauma Commons
COinS