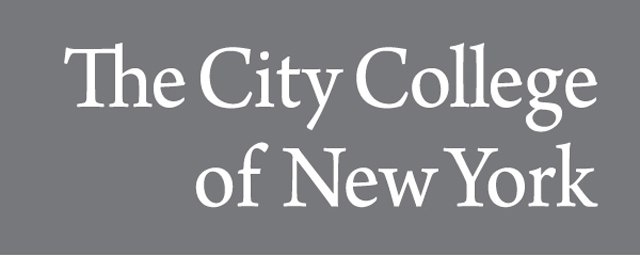 Publication Date
Summer 8-1-2012
Abstract
The Bahraini government's response to the early 2011 pro-democracy protests was brutal, systematic, and violent. In addition to birdshot and rubber bullets, government law enforcement attacked unarmed protestors with toxic chemical agents including tear gas. The government's crackdown on the medical profession was especially harmful, as security forces arrested and detained doctors, raided health facilities, and obstructed patients from receiving necessary care. This report's findings are based on field research that the authors conducted in Bahrain (April 2012) to investigate excessive use of force by law enforcement officials since June 2011—the end of Bahrain's state of emergency. The medico-legal team conducted 102 in-depth interviews with Bahrainis who reported human rights violations, corroborating eyewitnesses to these alleged events, civil society leaders, and government officials. Other forms of corroboration that the team conducted or utilized in this study include: Physical examinations, evaluation of medical records, and review of radiographic, photographic, and video evidence. In addition, this report contains results from an analysis of 28 countries whose security forces have deployed toxic chemical agents against civilians in situations of civil unrest. This report documents two interconnected means by which the Bahraini government unlawfully uses toxic chemical agents against civilians: (1) Government authorities have routinely violated every U.N. principle governing police use of force. (2) Bahraini law enforcement officials have also effectively transformed toxic chemical agents into weapons used to assail Shi'a civilians.
Recommended Citation
Sollom R and Atkinson HG. (2012, August 1). Weaponizing Tear Gas: Bahrain's unprecedented use of toxic chemical agents against civilians. Physicians for Human Rights, Cambridge, MA.