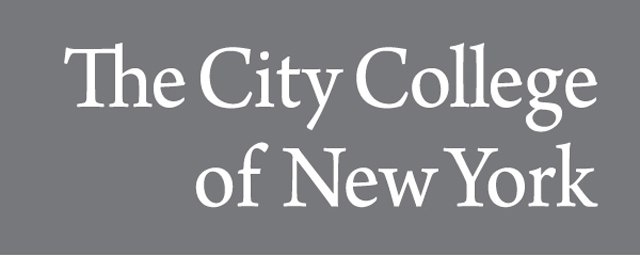 Publication Date
5-8-2013
Abstract
Background: The Wnt/β-catenin/T cell factor (TCF) signaling pathway is important in the development of nonmelanoma skin cancers (NMSCs). Nitric-oxide-releasing nonsteroidal anti-inflammatory drugs (NO-NSAIDs) are chemopreventive agents consisting of a traditional NSAID attached to an NO-releasing moiety through a chemical spacer. Previously we showed that an aromatic spacer enhanced the potency of a particular NO-NSAID compared to an aliphatic spacer.
Methods: We synthesized an NO-releasing NSAID with an aromatic spacer (flurbiprofen benzyl nitrate, NBS-242), and using the human skin cancer cell line A-431, we evaluated its effects on cell kinetics, Wnt/β-catenin, cyclin D1, and caspase-3.
Results: NBS-242 inhibited the growth of A-431 cancer cells, being ∼15-fold more potent than flurbiprofen and up to 5-fold more potent than NO-flurbiprofen with an aliphatic spacer, the half maximal inhibitory concentrations (IC50) for growth inhibition being 60 ± 4 μM, 320 ± 20 μM, and 880 ± 65 μM for NBS-242, NO-flurbiprofen, and flurbiprofen, respectively. This effect was associated with inhibition of proliferation, accumulation of cells in the G0/G1 phase of the cell cycle, and an increase in apoptotic cell population. NBS-242 cleaved β-catenin both in the cytoplasm and the nucleus of A-431 cells. NBS-242 activated caspase-3 whose activation was reflected in the cleavage of procaspase-3. To test the functional consequence of β-catenin cleavage, we determined the expression of cyclin D1, a Wnt-response gene. NBS-242 reduced cyclin D1 levels in a concentration dependent manner.
Conclusion: These findings establish a strong inhibitory effect of NBS-242 in A-431 human epidermoid carcinoma cells. NBS-242 modulates parameters that are important in determining cellular mass. Keywords: flurbiprofen