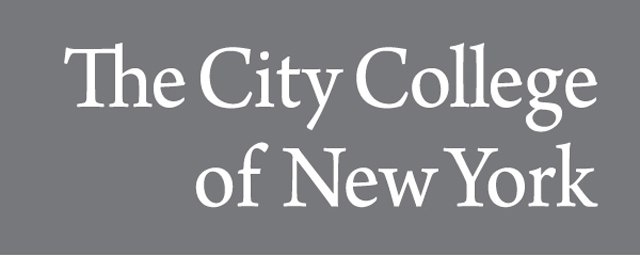 Publication Date
Summer 8-2017
Abstract
The Society for Standards Professionals (SES) has a significant history of documenting the use of standards in research and academia. For instance, during the 62nd Annual SES Conference in 2013 in Savannah, Georgia, the author participated in such a session highlighting examples of relationships between academic institutions, government, and standards developing organizations. In this article, we attempt to capture the current advances made from similar relationships specific to our home institution, the City College of New York (CCNY) of the City University of New York (CUNY.) These advances have become possible through a grant issued under the Standards Services Curricula Development Cooperative Agreement Program of the National Institute of Standards and Technology (NIST).
Recommended Citation
Lampousis, Angelo, (2017), The pursuit of relevance in standards-based curriculum development: The CCNY approach, Standards Engineering Journal of the Society for Standards Professionals (SES), July/August 2017 Issue.