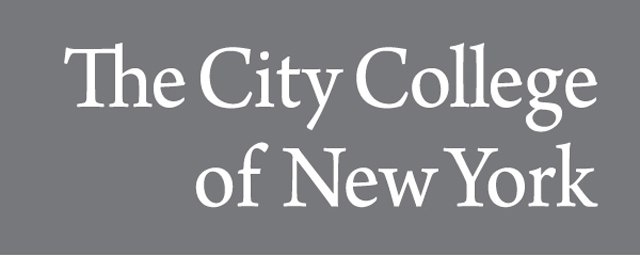 Publication Date
July 2010
Abstract
Ubr1 and Ubr2 ubiquitin ligases are shown to promote degradation of misfolded cytosolic polypeptides in vivo and in a purified system in association with Hsp70.
Recommended Citation
Nillegoda, N. B., Theodoraki, M. A., Mandal, A. K., Mayo, K. J., Ren, H. Y., Sultana, R. . . . Caplan, A. J. (2010). Ubr1 and Ubr2 Function in a Quality Control Pathway for Degradation of Unfolded Cytosolic Proteins. Molecular Biology of the Cell, 21(13), 2102-2116. doi:10.1091/mbc.E10-02-0098.