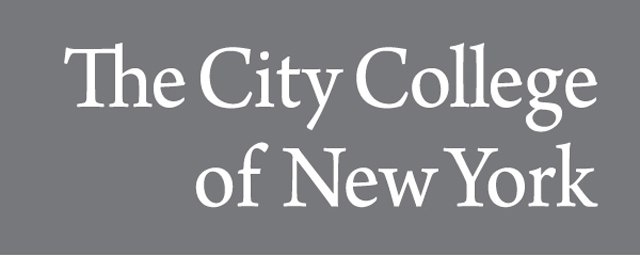 Abstract
The two largest lakes on the Caribbean Island of Hispaniola, Lake Azuei in Haiti and Lake Enriquillo in the Dominican Republic, have experienced dramatic growth and surface area expansion over the past few years leading to severe flooding and loss of arable land around the lake perimeters. In order to better understand the reasons for this unprecedented rate of expansion and the resulting consequences a multi-disciplinary team comprised of researchers from Haiti, the DR, and the US have embarked on an extensive data collecting and hydrologic and climatological modeling campaign. While the sensor deployment entails stations that measure climatological data as well as lake level data, the modeling approach is in need for additional terrestrial data, such as land cover (from Landsat imagery), soils, and to whatever extent possible hydro-stratigraphic data. These aid in our modeling effort geared towards identifying the various components of the hydrologic cycle with the ultimate objective of trying to close the water budgets of the lake basins. A key data component needed was the bathymetric data for the lakes which had not been collected before (Lake Azuei) and only partially with a coarse geospatial collecting pattern (Lake Enriquillo). In this report we summarize our field work from several trips to the lakes' region in 2013 and report on our bathymetric data gathering, analyzing and compilation efforts to produce a dataset that can be used for subsequent development of a seamless bathymetry/surrounding-land-masses "bathtub" model' a key component to for our future numerical modeling effort to assess the water budget of the lakes.
Recommended Citation
Piasecki M., Moknatian M., Moshary F., Cleto J., Leon Y., Gonzalez J., Comarazamy D., "Report: Bathymetric Survey for Lakes Azuei and Enriquillo, Hispaniola", June 2016.