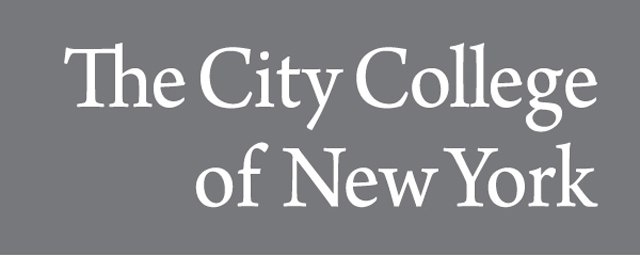 Abstract
This paper further describes our work presented in Industry Application Society 2016 Conference, with more details related to the control and operation of the microgrid. The DC microgrid facility was custom designed and implemented at CCNY with minimal off-the-shelf components to enable flexibility and reconfiguration capability. The design steps, requirements, and experimental results of the developed testbed were discussed. As a case study, a central controller for energy management algorithm was developed and tested under several operational scenarios. The experimental results verify the applicability of the developed testbed for validating DC microgrid controllers.
Recommended Citation
M. Saleh, Y. Esa and A. Mohamed, "Hardware Based Testing of Communication Based Control for DC Microgrid," International Conference on Renewable Energy Research and Applications (ICRERA), San Diego, CA, 2017.