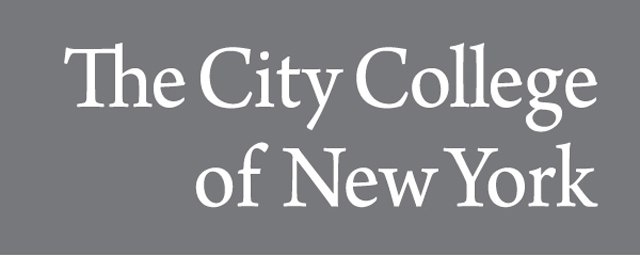 Publication Date
May 2010
Abstract
The Hsp110 family of protein chaperones was known to promote maturation of Hsp90 client proteins. The yeast Hsp110 ortholog Sse1 is now shown to influence the decision to fold or degrade substrates of the Hsp70–Hsp90 chaperone system when maturation is compromised.
Recommended Citation
Mandal, A. K., Gibney, P. A., Nillegoda, N. B., Theodoraki, M. A., Caplan, A. J. & Morano, K. A. (2010). Hsp110 Chaperones Control Client Fate Determination in the Hsp70–Hsp90 Chaperone System. Molecular Biology of the Cell, 21(9), 1439-1448. doi:10.1091/mbc.E09-09-0779.