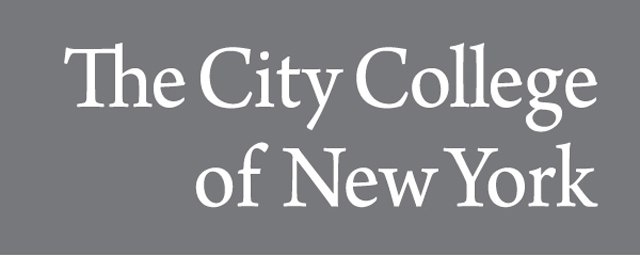 Publication Date
5-11-2009
Abstract
Background: Norepinephrine (NE) modulates the responsiveness of macrophages to proinflammatory stimuli through the activation of adrenergic receptors (ARs). Being part of the stress response, early increases of NE in sepsis sustain adverse systemic inflammatory responses. The intestine is an important source of NE release in the early stage of cecal ligation and puncture (CLP)-induced sepsis in rats, which then stimulates TNF-a production in Kupffer cells (KCs) through the activation of the a2-AR. It is important to know which of the three a2-AR subtypes (i.e., a2A, a2B or a2C) is responsible for the upregulation of TNF-a production. The aim of this study was to determine the contribution of a2A-AR in this process.
Methodology/Principal Findings: Adult male rats underwent CLP and KCs were isolated 2 h later. Gene expression of a2A-AR was determined. In additional experiments, cultured KCs were incubated with NE with or without BRL-44408 maleate, a specific a2A-AR antagonist, and intraportal infusion of NE for 2 h with or without BRL-44408 maleate was carried out in normal animals. Finally, the impact of a2A-AR activation by NE was investigated under inflammatory conditions (i.e., endotoxemia and CLP). Gene expression of the a2A-AR subtype was significantly upregulated after CLP. NE increased the release of TNF-a in cultured KCs, which was specifically inhibited by the a2A-AR antagonist BRL-44408. Equally, intraportal NE infusion increased TNF-a gene expression in KCs and plasma TNF-a which was also abrogated by co-administration of BRL-44408. NE also potentiated LPS-induced TNF-a release via the a2A-AR in vitro and in vivo. This potentiation of TNF-a release by NE was mediated through the a2A-AR coupled Gai protein and the activation of the p38 MAP kinase. Treatment of septic animals with BRL-44408 suppressed TNF-a, prevented multiple organ injury and significantly improved survival from 45% to 75%.
Conclusions/Significance: Our novel finding is that hyperresponsiveness to a2-AR stimulation observed in sepsis is primarily due to an increase in a2A-AR expression in KCs. This appears to be in part responsible for the increased proinflammatory response and ensuing organ injury in sepsis. These findings provide important feasibility information for further developing the a2A-AR antagonist as a new therapy for sepsis.