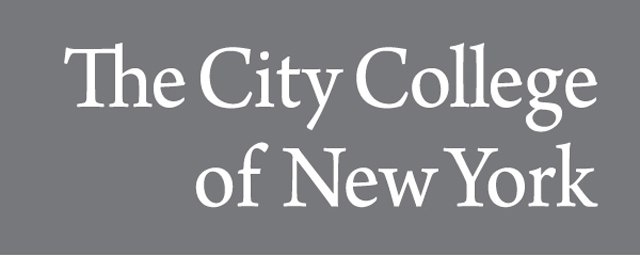 Publication Date
4-2-2015
Abstract
Background Sleep disturbances are among the most common non-motor symptoms of Parkinson's disease (PD), greatly interfering with daily activities and diminishing life quality. Pharmacological treatments have not been satisfactory because of side effects and interactions with anti-parkinsonian drugs. While studies have shown that regular exercise improves sleep quality in normal aging, there is no definitive evidence in PD.
Methods In a retrospective study, we determined whether an intense physical and multidisciplinary exercise program improves sleep quality in a large group of patients with PD.
We analyzed the scores of PD Sleep Scale (PDSS), which was administered twice, 28 days apart, to two groups of patients with PD of comparable age, gender, disease duration and pharmacological treatment. The control group (49 patients) did not receive rehabilitation, The treated group (89 patients) underwent a 28-day multidisciplinary intensive rehabilitation program (three one-hour daily sessions comprising cardiovascular warm-up, relaxation, muscle-stretching, balance and gait training, occupational therapy to improve daily living activities).
Results At enrollment, control and treated groups had similar UPDRS and PDSS scores. At re-test, 28 days later, UPDRS and total PDSS scores improved in the treated (p < 0.0001) but not in the control group. In particular, the treated group showed significant improvement in PDSS scores for sleep quality, motor symptoms and daytime somnolence. The control group did not show improvement for any item.
Conclusions These results suggest that multidisciplinary intensive rehabilitation treatment may have a positive impact on many aspects of sleep in PD.