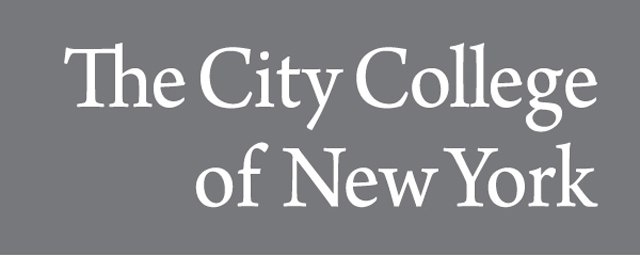 Publication Date
March 2014
Abstract
Osteoarthritis (OA) is one of diseases that seriously affect elderly people's quality of life. Human mesenchymal stem cells (hMSCs) offer a potential promise for the joint repair in OA patients. However, chondrogenic differentiation from hMSCs in vitro takes a long time (∼6 weeks) and differentiated cells are still not as functionally mature as primary isolated chondrocytes, though chemical stimulations and mechanical loading have been intensively studied to enhance the hMSC differentiation. On the other hand, thermal stimulations of hMSC chondrogenesis have not been well explored. In this study, the direct effects of mild heat shock (HS) on the differentiation of hMSCs into chondrocytes in 3D pellet culture were investigated. Periodic HS at 41°C for 1 hr significantly increased sulfated glycosaminoglycan in 3D pellet culture at Day 10 of chondrogenesis. Immunohistochemical and Western Blot analyses revealed an increased expression of collagen type II and aggrecan in heat-shocked pellets than non heat-shocked pellets on Day 17 of chondrogenesis. In addition, HS also upregulated the expression of collagen type I and X as well as heat shock protein 70 on Day 17 and 24 of differentiation. These results demonstrate that HS accelerated the chondrogenic differentiation of hMSCs and induced an early maturation of chondrocytes differentiated from hMSCs. The results of this study will guide the design of future protocols using thermal treatments to facilitate cartilage regeneration with human mesenchymal stem cells.
Recommended Citation
Chen, J., Li, C. & Wang, S. (2014). Periodic Heat Shock Accelerated the Chondrogenic Differentiation of Human Mesenchymal Stem Cells in Pellet Culture. PLoS ONE, 9(3), e91561. doi:10.1371/journal.pone.0091561.