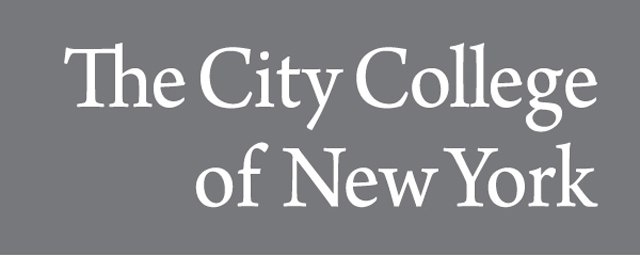 Publication Date
November 2013
Abstract
Diabetes mellitus is a risk factor for cardiovascular disease; however, the mechanisms through which diabetes impairs homeostasis of the vasculature have not been completely elucidated. The endothelium interacts with circulating blood through the surface glycocalyx layer, which serves as a mechanosensor/transducer of fluid shear forces leading to biomolecular responses. Atherosclerosis localizes typically in regions of low or disturbed shear stress, but in diabetics, the distribution is more diffuse, suggesting that there is a fundamental difference in the way cells sense shear forces. In the present study, we examined the effect of hyperglycemia on mechanotranduction in bovine aortic endothelial cells (BAEC). After six days in high glucose media, we observed a decrease in heparan sulfate content coincident with a significant attenuation of the shear-induced hydraulic conductivity response, lower activation of eNOS after exposure to shear, and reduced cell alignment with shear stress. These studies are consistent with a diabetes-induced change to the glycocalyx altering endothelial response to shear stress that could affect the distribution of atherosclerotic plaques.
Recommended Citation
Lopez-Quintero, S. V., Cancel, L. M., Pierides, A., Antonetti, D., Spray, D. C. & Tarbell, J. M. (2013). High Glucose Attenuates Shear-Induced Changes in Endothelial Hydraulic Conductivity by Degrading the Glycocalyx. PLoS ONE, 8(11), e78954. doi:10.1371/journal.pone.0078954.