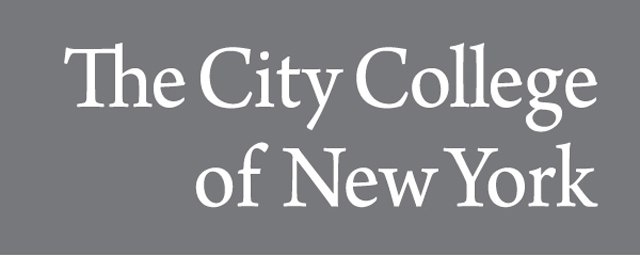 Abstract
A semiotic, discourse-based linguistic hypothesis that bypasses the syntactic category subject and proposes instead contrasting meanings for the pronouns lui and egli provides empirical support for the critical interpretation of the novel Il Gattopardo as being anti-teleological. The hypothesis, which applies to large body of twentieth-century Italian literature, is that egli but not lui bears a linguistic meaning that ties its relevance to a verb. This linguistic hypothesis reveals a significant difference in Tomasi di Lampedusa's portrayals of the novel's two characters Don Fabrizio and Don Calogero: one as a character defined by who he is, the other as a character defined by what he does.
Recommended Citation
Davis, Joseph. 2019. "'Lui' and 'egli' in Il Gattopardo." L'analisi linguistica e letteraria, XXVII, 81-92.