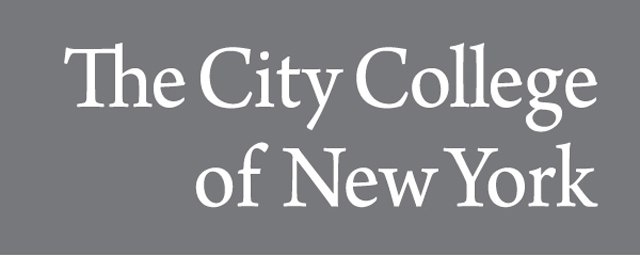 Publication Date
2-5-2021
Abstract
Background: Previous studies have investigated the effects of dance interventions on Parkinson's motor and non-motor symptoms in an effort to develop an integrated view of dance as a therapeutic intervention. This within-subject study questions whether dance can be simply considered a form of exercise by comparing a Dance for Parkinson's class with a matched-intensity exercise session lacking dance elements like music, metaphorical language, and social reality of art-partaking.
Methods: In this repeated-measure design, 7 adults with Parkinson's were tested four times; (i) before and (ii) after a Dance for Parkinson's class, as well as (iii) before and (iv) after a matched-intensity exercise session. Physiological measures included heart rate and electrodermal activity. Self-reported affect and body self-efficacy were collected. Gait symmetry and dual task cost were analyzed using the 6 min walking test (6MWT) and Timed-Up-and-Go test (TUG), respectively.
Results: Average heart rate was the same for both conditions, while electrodermal activity was higher during Dance for Parkinson's. Significant differences were found in body self-efficacy, beauty subscale, symmetry of gait, and dual task performance.
Conclusion: Dance, compared to an exercise intervention of matched intensity, yields different outcomes through the means of intrinsic artistic elements, which may influence affective responses, the experience of beauty, self-efficacy, and gait performance.