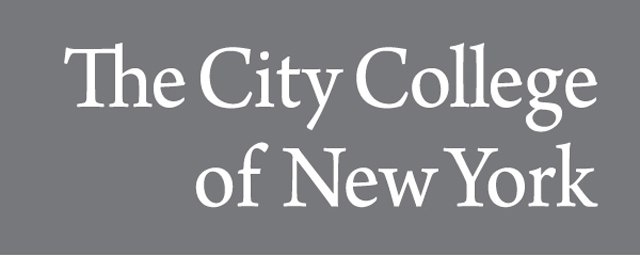 Publication Date
November 2011
Abstract
It is increasingly evident that sleep strengthens memory. However, it is not clear whether sleep promotes relational memory, resultant of the integration of disparate memory traces into memory networks linked by commonalities. The present study investigates the effect of a daytime nap, immediately after learning or after a delay, on a relational memory task that requires abstraction of general concept from separately learned items. Specifically, participants learned English meanings of Chinese characters with overlapping semantic components called radicals. They were later tested on new characters sharing the same radicals and on explicitly stating the general concepts represented by the radicals. Regardless of whether the nap occurred immediately after learning or after a delay, the nap participants performed better on both tasks. The results suggest that sleep – even as brief as a nap – facilitates the reorganization of discrete memory traces into flexible relational memory networks.
Recommended Citation
Lau, H., Alger, S. E. & Fishbein, W. (2011). Relational Memory: A Daytime Nap Facilitates the Abstraction of General Concepts. PLoS ONE, 6(11), e27139. doi:10.1371/journal.pone.0027139.