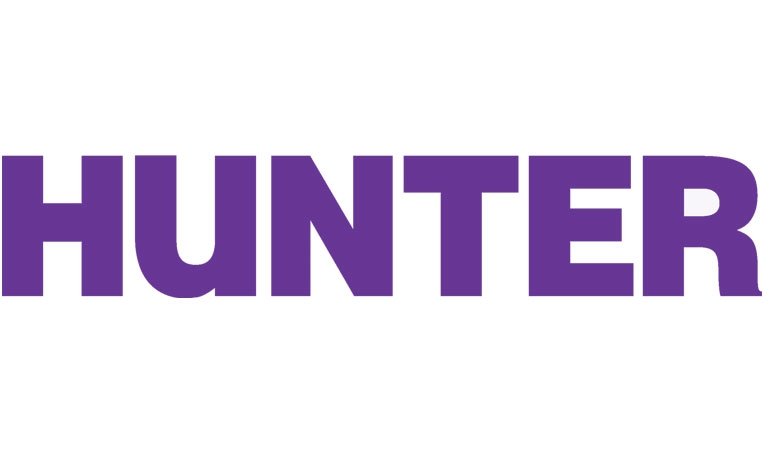 Document Type
Book Chapter or Section
Abstract
Purpose – Reality TV shows that feature embodied "transformations" are popular, including Intervention, a program that depicts therapeutic recovery from addiction to "health." The purpose of this chapter is to address the ways whiteness constitutes narratives of addiction on Intervention.
Methodology – This analysis uses a mixed methodology. I conducted a systematic analysis of nine (9) seasons of one hundred and forty-seven (147) episodes featuring one hundred and fifty-seven individual "addicts" (157) and logged details, including race and gender. For the qualitative analysis, I watched each episode more than once (some, I watched several times) and took extensive notes on each episode.
Findings – The majority of characters (87%) are white, and the audience is invited to gaze through a white lens that tells a particular kind of story about addiction. The therapeutic model valorized by Intervention rests on neoliberal regimes of self-sufficient citizenship that compel us all toward "health" and becoming "productive" citizens. Such regimes presume whiteness. Failure to comply with an intervention becomes a "tragedy" of wasted whiteness. When talk of racism erupts, producers work to re-frame it in ways that erase systemic racism.
Social implications – The whiteness embedded in Intervention serves to justify and reinforce the punitive regimes of controlling African American and Latina/o drug users through the criminal justice system while controlling white drug users through self-disciplining therapeutic regimes of rehab.
Originality – Systematic studies of media content consistently find a connection between media representations of addiction and narratives about race, yet whiteness has rarely been the critical focus of addiction.