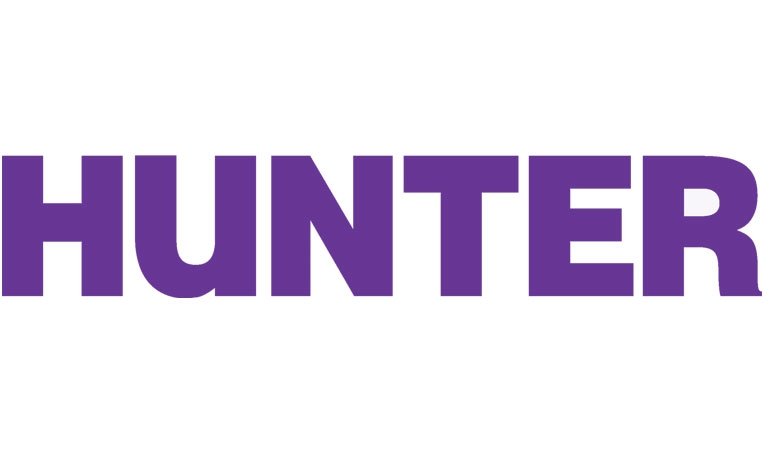 Document Type
Book Chapter or Section
Abstract
Anti-abortion activists are making use of a deceptive form of propaganda online through cloaked websites that conceal authorship in order to deliberately disguise their political agenda. This deceptive form of online activism is predated and exists alongside another through the use of brick-and-mortar "Crisis Pregnancy Centers." Anti-abortion, or "pro-life," activists have long used storefront outposts designated "Crisis Pregnancy Centers" that masquerade as providers of reproductive health services to deceive women who are pregnant into scheduling appointments with them instead of with abortion providers. Once at the "Crisis Pregnancy Centers," activists then try to convince women seeking an abortion not to get the procedure through a series of emotional and psychological manipulations. Some municipalities have tried to stop these deceptive practices by creating regulations that "Crisis Pregnancy Centers" had to clearly post their positions on abortion and contraception. However, such attempts at regulating these deceptive practices have been struck down by higher courts. Recently (June, 2012), the U.S. Court of Appeals for the Fourth Circuit ruled that the deceptive "Crisis Pregnancy Centers" are allowed to deceive women and that this is not against the law. In this chapter, I examine the mutually reinforcing practices of online and offline deception used by anti-abortion activists as a way to explore central issues for cyberactivism. I argue that in the digital era, a key struggle for all activists across a range of issues is one over "truth," "facts" and ultimately epistemology, or how we know what we say we know. I conclude by pointing the way forward to a critically engaged praxis that combines Internet literacy with a critical consciousness of power relations.
Recommended Citation
Daniels, Jessie, "From Crisis Pregnancy Centers to Teenbreaks.com: Anti-abortion Activism's Use of Cloaked Websites," pp. 140-154 in Cyberactivism on the Participatory Web. Vol. 18., McCaughey, Martha, (Ed.), Routledge, 2014.