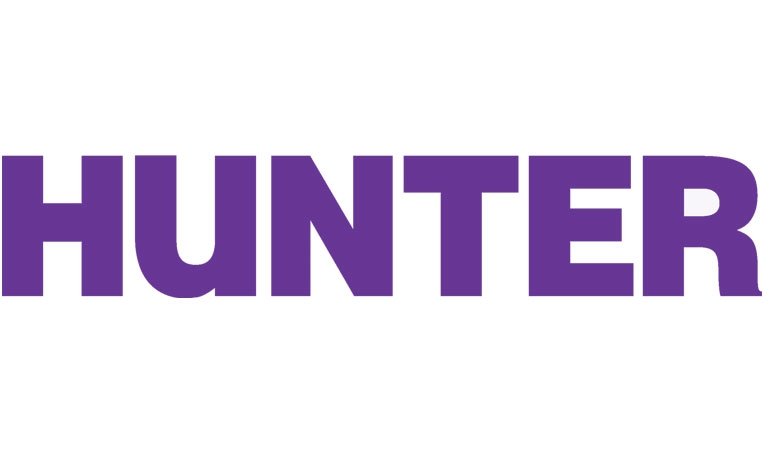 Publication Date
November 2014
Abstract
All-trans retinoic acid (ATRA), the main active metabolite of vitamin A, is a powerful signaling molecule that regulates large-scale morphogenetic processes during vertebrate embryonic development, but is also involved post-natally in regulating neural plasticity and cognition. In songbirds, it plays an important role in the maturation of learned song. The distribution of the ATRA-synthesizing enzyme, zRalDH, and of ATRA receptors (RARs) have been described, but information on the distribution of other components of the retinoid signaling pathway is still lacking. To address this gap, we have determined the expression patterns of two obligatory RAR co-receptors, the retinoid X receptors (RXR) α and γ, and of the three ATRA-degrading cytochromes CYP26A1, CYP26B1, and CYP26C1. We have also studied the distribution of zRalDH protein using immunohistochemistry, and generated a refined map of ATRA localization, using a modified reporter cell assay to examine entire brain sections. Our results show that (1) ATRA is more broadly distributed in the brain than previously predicted by the spatially restricted distribution of zRalDH transcripts. This could be due to long-range transport of zRalDH enzyme between different nuclei of the song system: Experimental lesions of putative zRalDH peptide source regions diminish ATRA-induced transcription in target regions. (2) Four telencephalic song nuclei express different and specific subsets of retinoid-related receptors and could be targets of retinoid regulation; in the case of the lateral magnocellular nucleus of the anterior nidopallium (lMAN), receptor expression is dynamically regulated in a circadian and age-dependent manner. (3) High-order auditory areas exhibit a complex distribution of transcripts representing ATRA synthesizing and degrading enzymes and could also be a target of retinoid signaling. Together, our survey across multiple connected song nuclei and auditory brain regions underscores the prominent role of retinoid signaling in modulating the circuitry that underlies the acquisition and production of learned vocalizations.
Recommended Citation
Roeske, T. C., Scharff, C., Olson, C. R., Nshdejan, A. & Mello, C. V. (2014). Long-Distance Retinoid Signaling in the Zebra Finch Brain. PLoS ONE, 9(11), e111722. doi:10.1371/journal.pone.0111722.