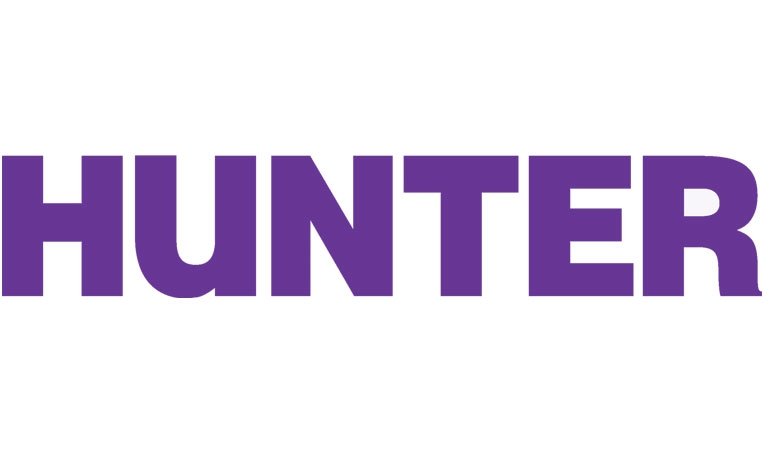 Publication Date
July 2014
Abstract
Background The bacterial genus Borrelia (phylum Spirochaetes) consists of two groups of pathogens represented respectively by B. burgdorferi, the agent of Lyme borreliosis, and B. hermsii, the agent of tick-borne relapsing fever. The number of publicly available Borrelia genomic sequences is growing rapidly with the discovery and sequencing of Borrelia strains worldwide. There is however a lack of dedicated online databases to facilitate comparative analyses of Borrelia genomes. Description We have developed BorreliaBase, an online database for comparative browsing of Borrelia genomes. The database is currently populated with sequences from 35 genomes of eight Lyme-borreliosis (LB) group Borrelia species and 7 Relapsing-fever (RF) group Borrelia species. Distinct from genome repositories and aggregator databases, BorreliaBase serves manually curated comparative-genomic data including genome-based phylogeny, genome synteny, and sequence alignments of orthologous genes and intergenic spacers. Conclusions With a genome phylogeny at its center, BorreliaBase allows online identification of hypervariable lipoprotein genes, potential regulatory elements, and recombination footprints by providing evolution-based expectations of sequence variability at each genomic locus. The phylo-centric design of BorreliaBase (http://borreliabase.org) is a novel model for interactive browsing and comparative analysis of bacterial genomes online.
Recommended Citation
Di, L., Pagan, P. E., Packer, D., Martin, C. L., Akther, S., Ramrattan, G. . . . Qiu, W. (2014). BorreliaBase: a phylogeny-centered browser of Borrelia genomes. BMC Bioinformatics, 15, 233-233. doi:10.1186/1471-2105-15-233.