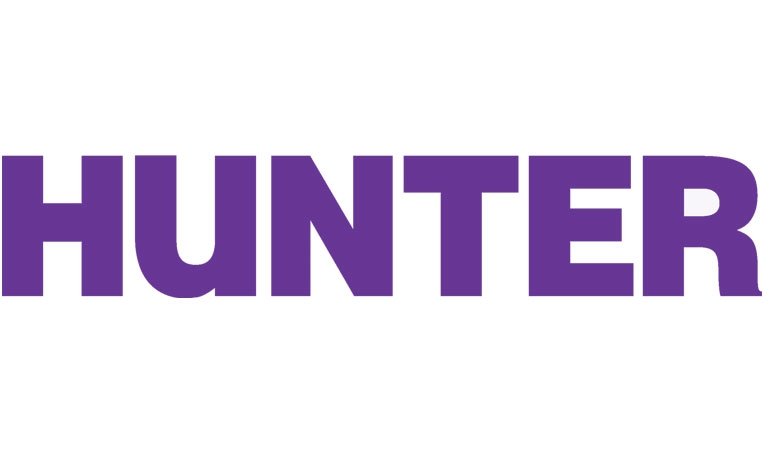 Publication Date
March 2014
Abstract
Functionally and spatially distinct PI 3-K pathways act either early to promote myelination downstream of axonal Neuregulin1 or late to inhibit myelination downstream of α6β4 integrin and Sgk1.
Recommended Citation
Heller, B. A., Ghidinelli, M., Voelkl, J., Einheber, S., Smith, R., Grund, E. . . . Salzer, J. L. (2014). Functionally distinct PI 3-kinase pathways regulate myelination in the peripheral nervous system. The Journal of Cell Biology, 204(7), 1219-1236. doi:10.1083/jcb.201307057.