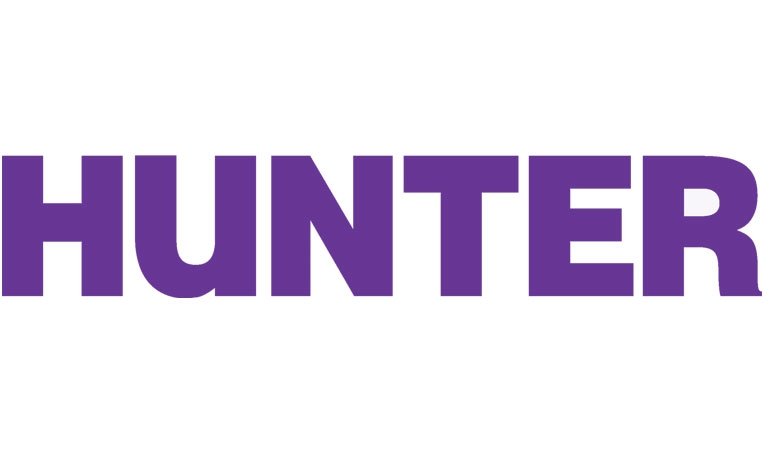 Publication Date
June 2008
Abstract
Eye gaze is an important social cue which is used to determine another person's focus of attention and intention to communicate. In combination with a fearful facial expression eye gaze can also signal threat in the environment. The ability to detect and understand others' social signals is essential in order to avoid danger and enable social evaluation. It has been a matter of debate when infants are able to use gaze cues and emotional facial expressions in reference to external objects. Here we demonstrate that by 3 months of age the infant brain differentially responds to objects as a function of how other people are reacting to them. Using event-related electrical brain potentials (ERPs), we show that an indicator of infants' attention is enhanced by an adult's expression of fear toward an unfamiliar object. The infant brain showed an increased Negative central (Nc) component toward objects that had been previously cued by an adult's eye gaze and frightened facial expression. Our results further suggest that infants' sensitivity cannot be due to a general arousal elicited by a frightened face with eye gaze directed at an object. The neural attention system of 3 month old infants is sensitive to an adult's eye gaze direction in combination with a fearful expression. This early capacity may lay the foundation for the development of more sophisticated social skills such as social referencing, language, and theory of mind.
Recommended Citation
Hoehl, S., Wiese, L. & Striano, T. (2008). Young Infants' Neural Processing of Objects Is Affected by Eye Gaze Direction and Emotional Expression. PLoS ONE, 3(6), e2389. doi:10.1371/journal.pone.0002389.